Wet basements are something that many homeowners fear having to face. However, damp basements are a reality for many homeowners. If you're one of these homeowners, you may be wondering whether you will ever be able to make use of your basement as a living space.
Wet basements aren't a death sentence. Waking up to a flooded basement doesn't mean that you have to give up your dream of converting the space into a family room or entertainment space. It just means that you will have to spend some more time and money in waterproofing your basement before you can achieve your dream.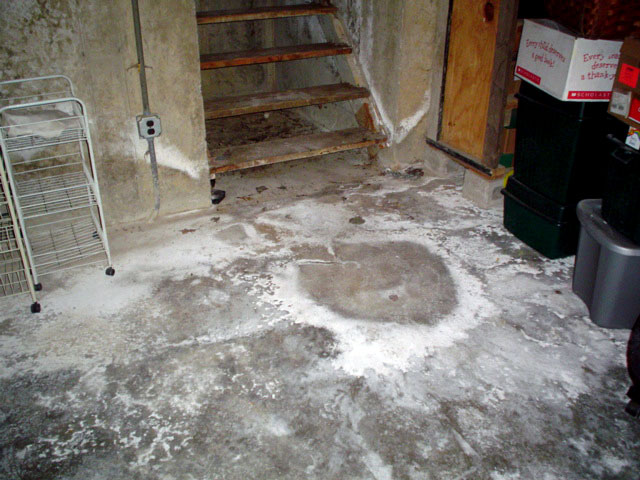 When you have dealt with the water seepage problem in your basement, it is time to determine how you will finish the basement. One of the most important factors to consider is the type of flooring you will have installed. Below, we discuss some flooring options and whether they are a good choice for wet basements.
Tile
Tile may be more costly than other types of flooring, but it ticks all the right boxes when it comes to options for flooring for a basement. Tiles are not only resilient and durable but are also waterproof. If you live in an area that often experienced flooding during storms, tile would be the smartest choice for your basement. However, tiles can feel hard and cold underfoot. You can install an area rug for a cozier feel.
Engineered Wood
Hardwood floors are an option that many people love for their homes. They give a cozy and comfortable feel. However, wood will warp when exposed to moisture. It can also be damaged by mold or rot as a result of exposure to moisture. If you want to achieve that cozy wood feel in your wet basement, consider going for engineered wood instead.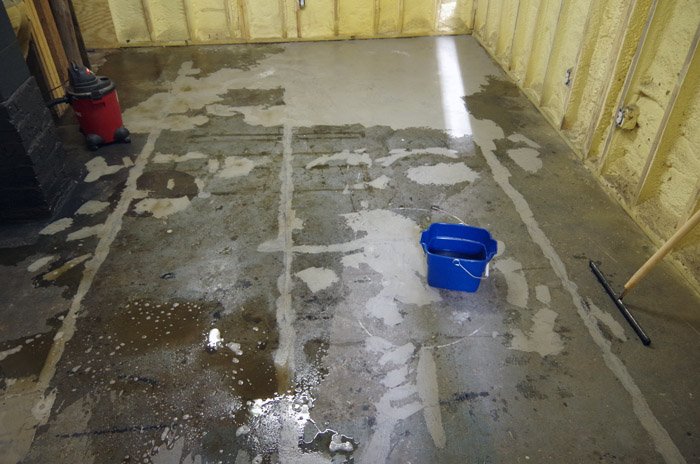 Engineered wood is made from layers of bonded wood fibers or natural wood veneer or plywood. It offers the same effect that hardwood floors offer but is more durable. Unlike hardwood flooring, it will not warp when exposed to moisture.
Vinyl
Vinyl is a great option for a basement. Like tiles, vinyl is waterproof and durable. It is also resistant to mold and comes in a wide range of designs. In fact, you can find vinyl flooring that mimics the natural wood look.
Are you looking for flooring for your basement? Consider the options outlined above for finishing your basement floors.
Contact the Professionals at Dynamic Foundation eXperts Today! 1-901-701-6222